Mr Puddy has nominated me to play Meow Meow Me Me which sounds like great fun :)
1) Where do I like to hang out - on the bed with my big brother Simba, we love to snuggle up together here and clean each other.
2) Who is my kitty crush - giggle, giggle, its........................Mr Puddy :)
Oooh, i've gone all shy now
3) What is my faviourite scent - It's got to be chocolate. I know I can't have it but that smell is sooooooooooooo delish. I sniff my hoomans mouths if they have been eating it :)
4) What is my faviourite tv show - The Inbetweeners, those teenagers are so funny :)
5) What is my favourite movie - The Lady and the Tramp prrrrrr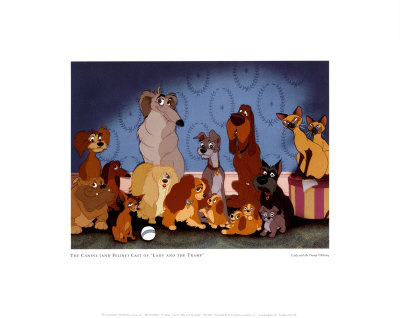 6) What is my favorite bit of feline wisdom - Try not to do stinky poops under the dinning room table, the hoomans don't seem to like it!!
7) Who I chose to play Meow Meow Me Me! - Ohhh, this is hard, ermmmmm.
1) Shelly from SAS...Sammy, Andy and Shelly
2) Teddy, Huffle Mawsons little brother and
3) Simba from Simba's antics - I want to see how similar you are to my brother Simba :)